Stories that create watches
The story tells of a Spaniard Count that emigrated to the hearth of South America to follow his passion and dreams. More than 275 years ago, the Count became the biggest entrepreneur in the Amazonas high land of Bolivia, making him famous for his tenacity, courage, and chivalry. His emblem is still visible in the town of Totora's main square fountain,  decorated with an embossed metal face mask corresponding to Count Gaspar de Peramás, the Spanish nobleman who inhabited Totora during colonial times. The mask symbolizes the legacy of the Count, the spirit of elegance, strength, sobriety and chivalry that now is immortalized in the Galvarro Watches master pieces.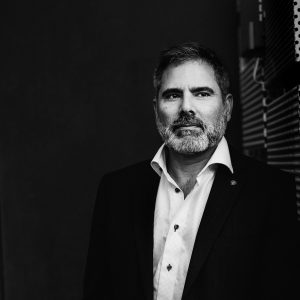 Jorge Soria Galvarro, descendant of the count of Peramás, has a master's degree in vehicle engineering and is senior lobbyist in the automotive industry in Sweden. He founded Galvarro Watches to create precision and perfection while transcending the feeling of more than 25 years of experience developing simple solutions for difficult problems – elegance, respecting different cultures while challenging norms – strength, achieving great results without boasting – sobriety, listening and taking in to account all stakeholders – and chivalry.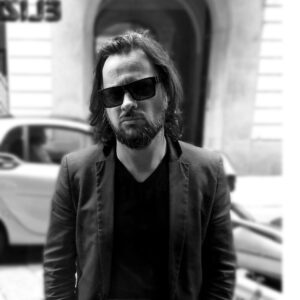 Antonio Cantos, co-founder of Galvarro Watches, is senior designer with more than 25 years of experience not only as a creative, but also as a musician. A great lover of classical and contemporary philosophy, extreme sports and an inveterate philocalist, he is always looking for the unicorn and unexpected when exploring new designs. His energy and free spirit gives a unique touch to every detail of the watch.